Guest, your shopping cart is empty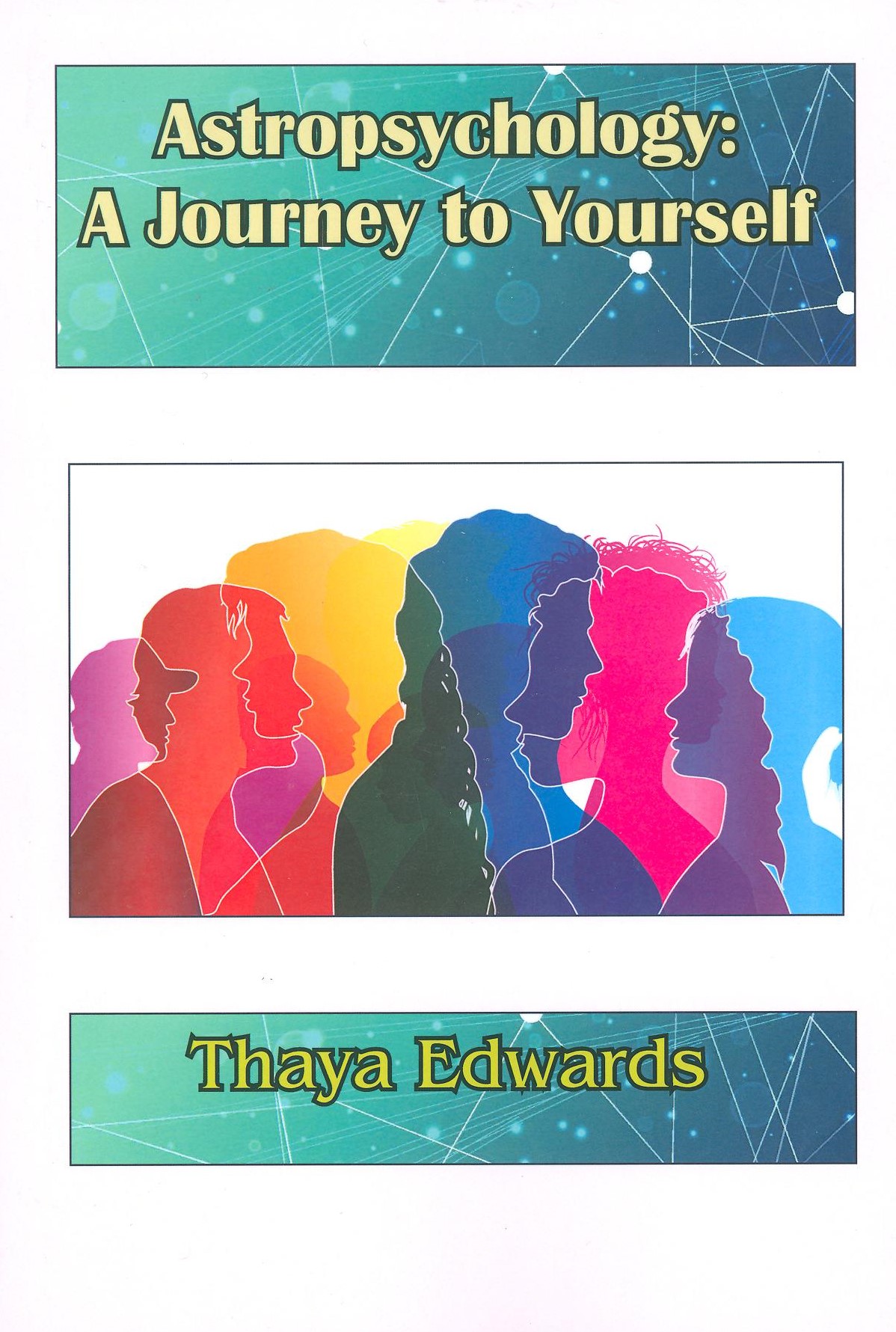 Astropsychology: A Journey to Yourself
$22.95
This book is for everyone: it doesn't matter if you are an astrologer or not. You will be led to discovering your true personality type step-by step. You will learn about subtypes of signs, find out your main element, see the effects of the Moon, Mercury and Venus on your personality and much more!

Product Reviews
Did you buy this product? Please rate and review!
---
Average User Rating
You must be logged in to add a review.