Guest, your shopping cart is empty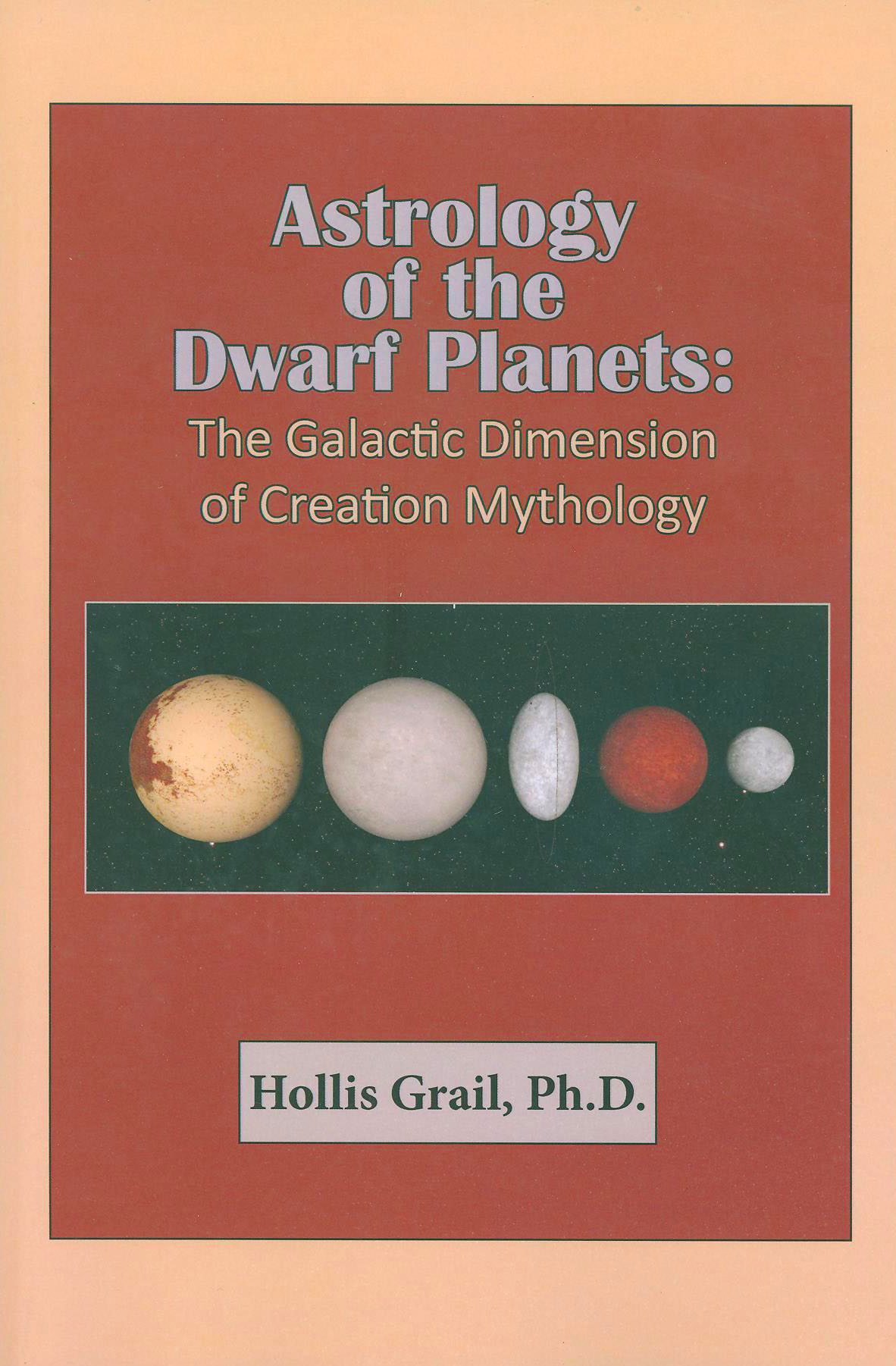 Astrology of the Dwarf Planets
$26.95
In this book, the astrological meaning of the dwarf planets is analyzed through exploration of the underworld mythology and the creation mythology as well as astrological chart readings of the dwarf planets in relevant individuals and institutions.

Product Reviews
Did you buy this product? Please rate and review!
---
Average User Rating
You must be logged in to add a review.