Guest, your shopping cart is empty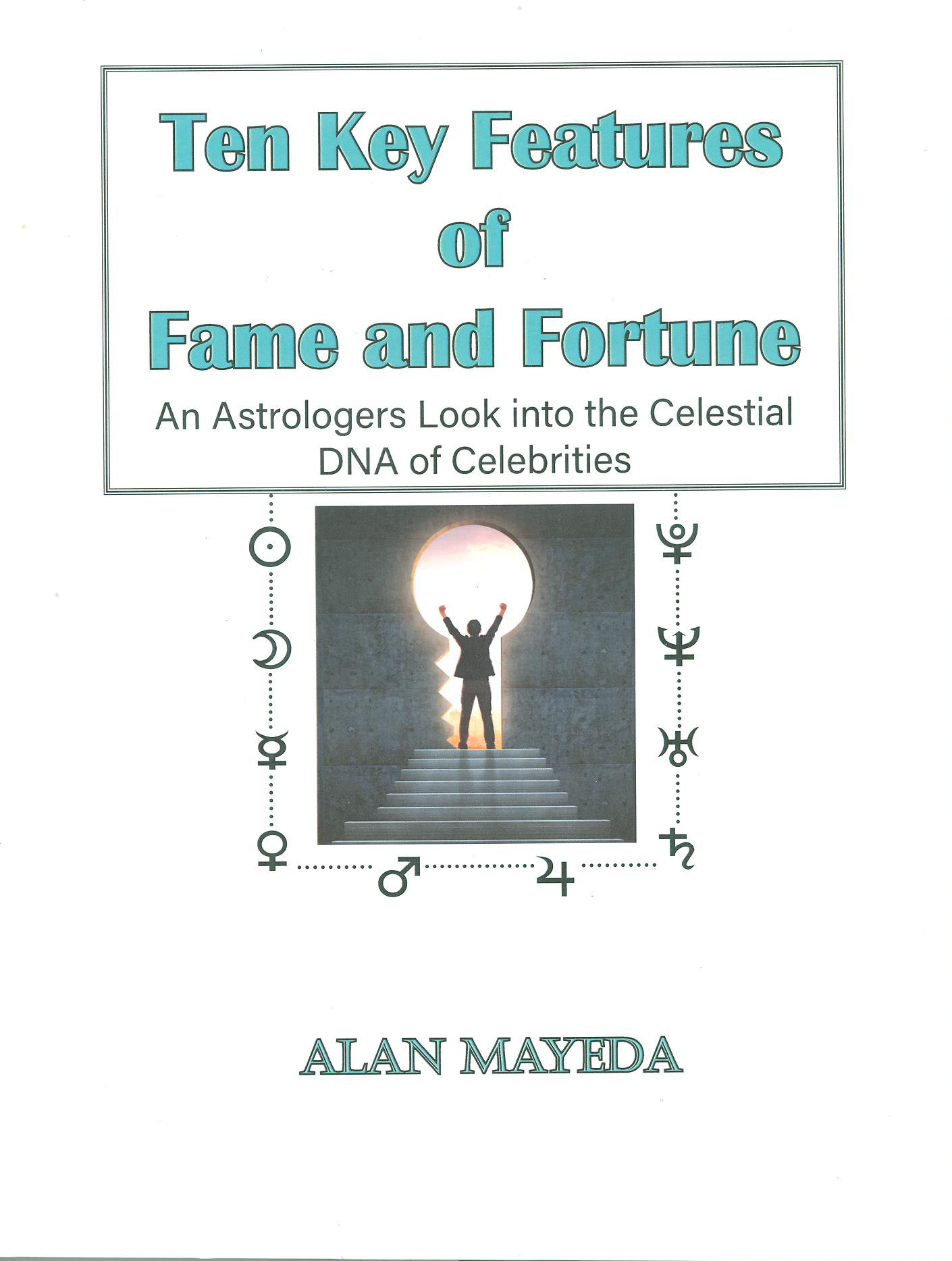 Ten Key Features of Fame and Fortune
$24.95
In this book, Alan Mayeda explores the astrology behind celebrities, fame and fortune. He methodically demonstrates the indicators that can indicate potential greatness. The ten main features are also condensed into what he refers to as the Two Step Process.

Product Reviews
Did you buy this product? Please rate and review!
---
Average User Rating
You must be logged in to add a review.