Guest, your shopping cart is empty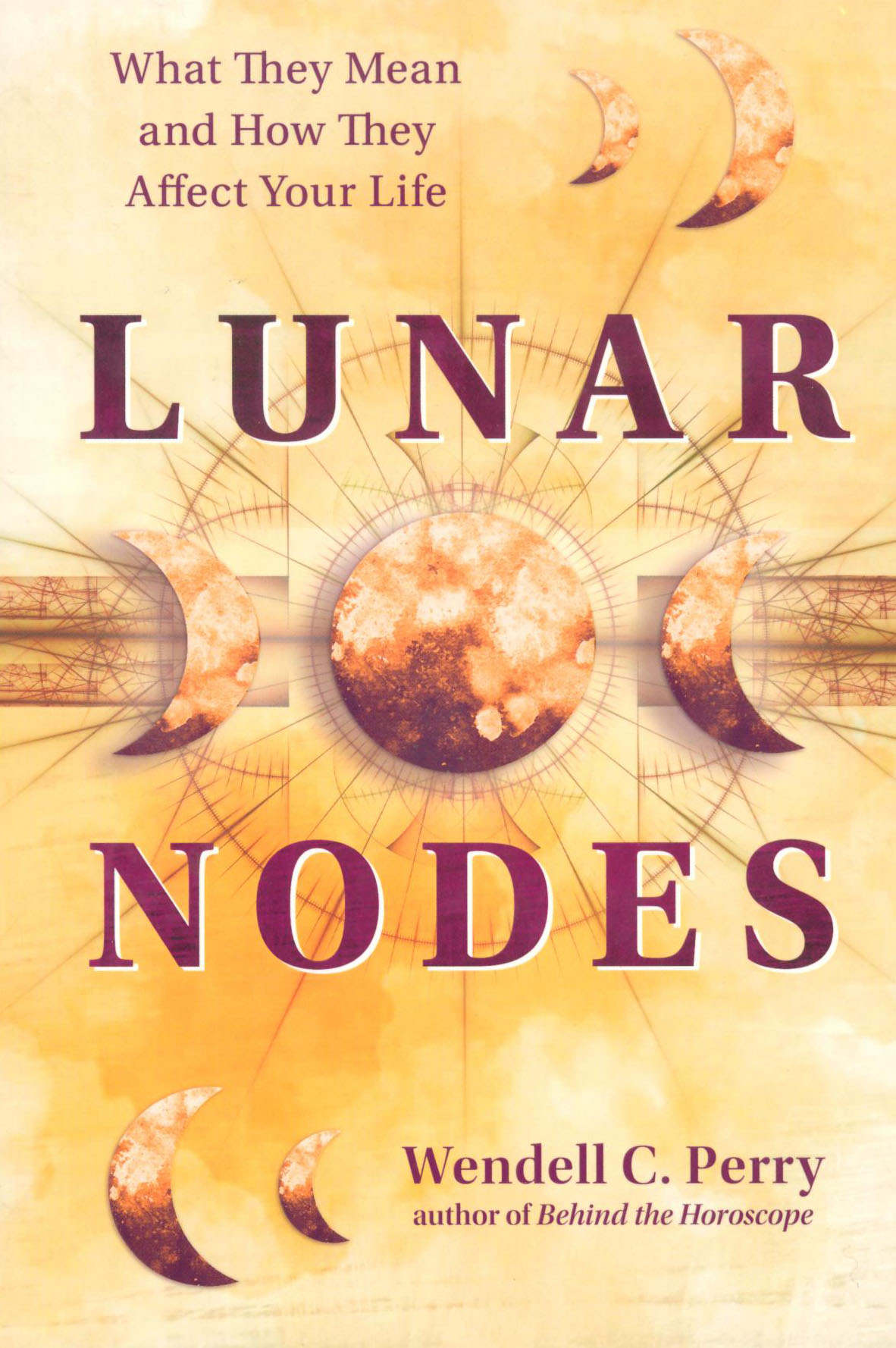 Lunar Nodes
Sale price: $18.99
Harness the power of the Lunar Nodes with this book's ground-breaking system of archetypes and celestial interactions. The North and South Nodes of the moon represent a gateway, not just to your past lives, but also to the relationship between human consciousness and the universe.

Product Reviews
Did you buy this product? Please rate and review!
---
Average User Rating
You must be logged in to add a review.