Guest, your shopping cart is empty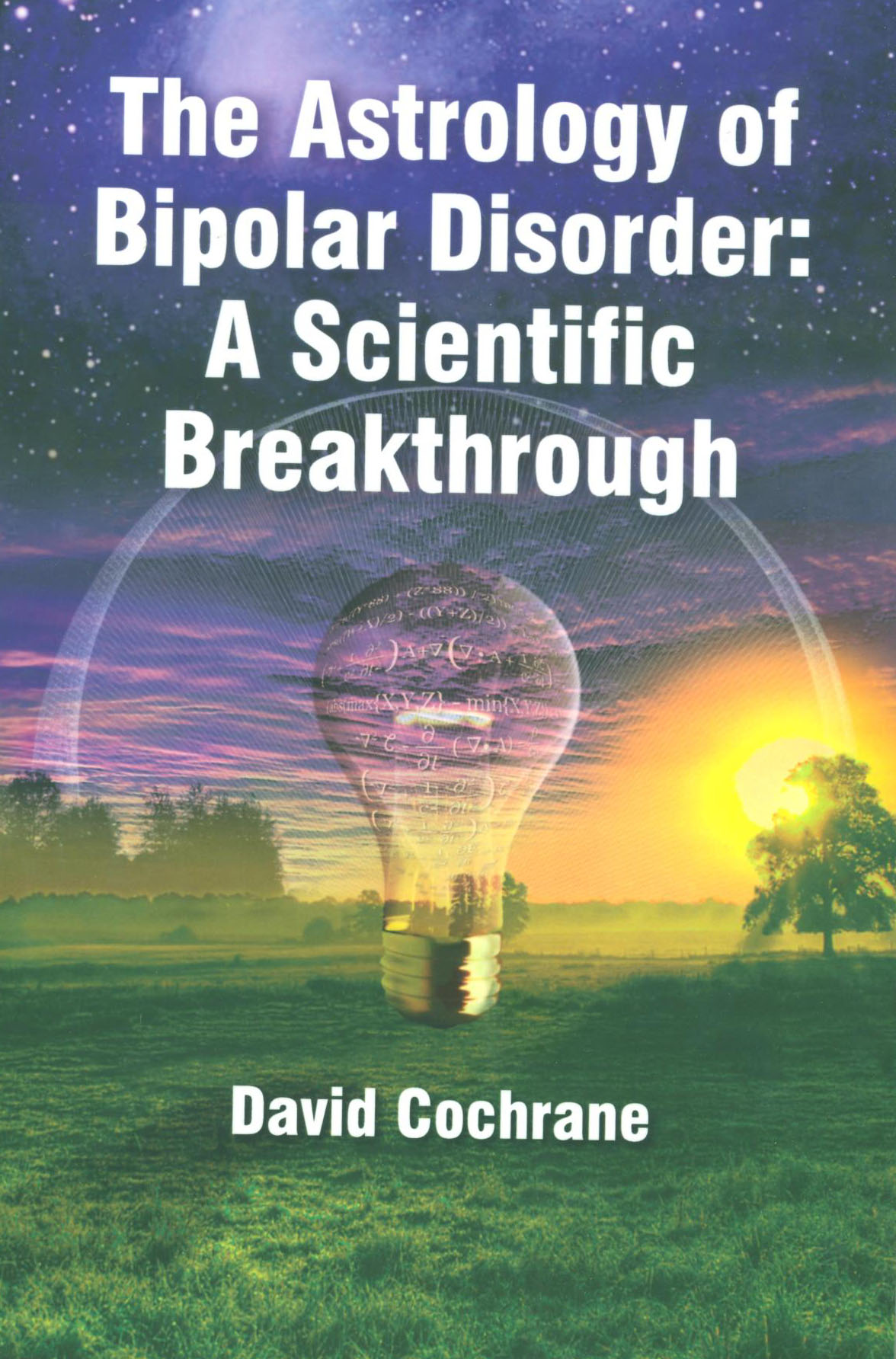 The Astrology of Bipolar Disorder: A Scientific Breakthrough
$39.95
An enormous amount of research conducted over decades clearly establishes that astrology produces measurable effects. Unlike some other attempts to validate astrology scientifically, the research in this book can be replicated by others, it can be critically analyzed and assessed, and it can be used as a basis for future research.

Product Reviews
Did you buy this product? Please rate and review!
---
Average User Rating
You must be logged in to add a review.