Guest, your shopping cart is empty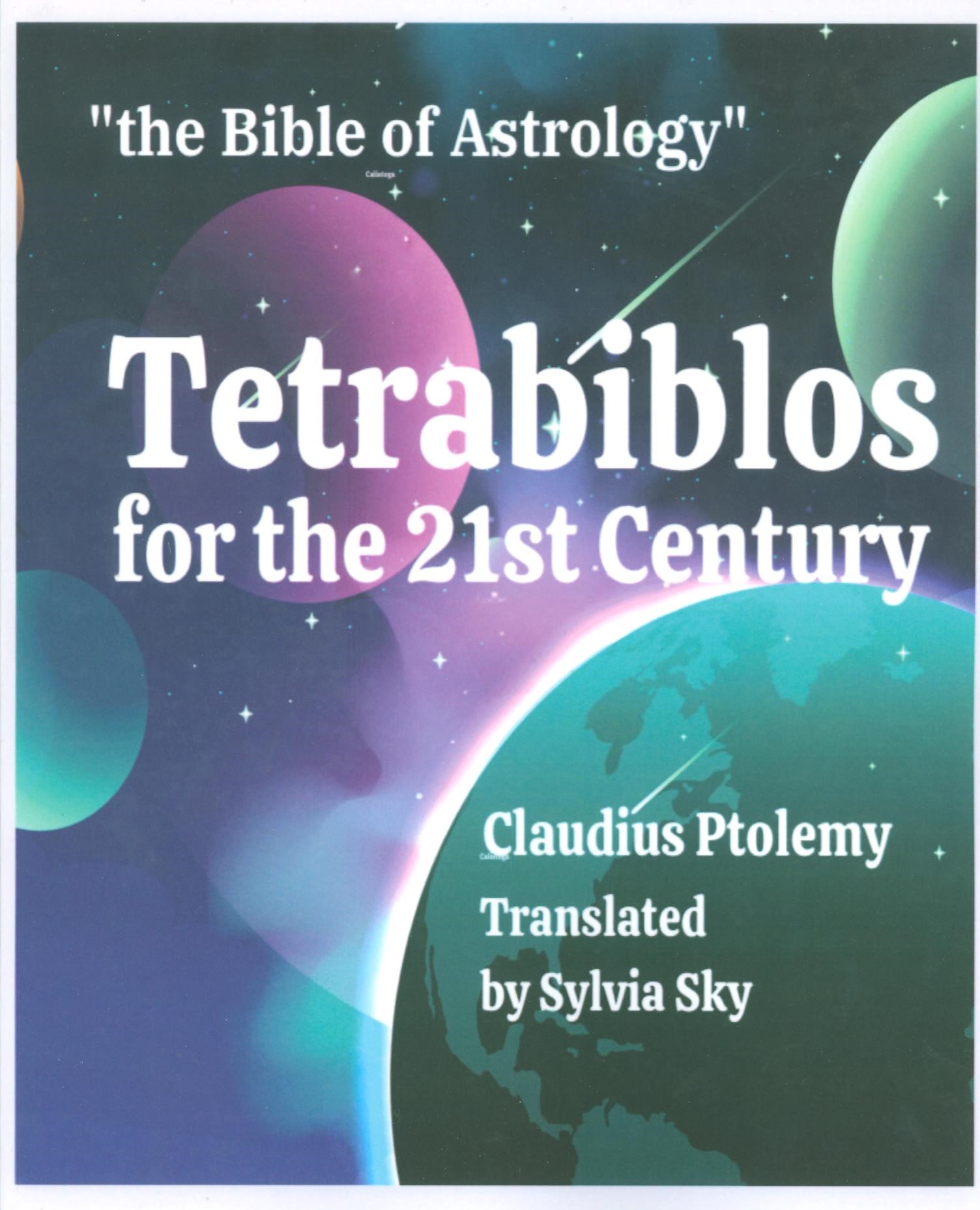 Tetrabiblos for the 21st Century "the Bible of Astrology"
$21.95
"Every serious astrologer should read this version because it brings alive what is the first thorough work by the first master western astrologer. This is a treasure trove of aphorisms and delineations regarding the astrology of love, sex, marriage, children, money, career and much more. Ptolemy is surprisingly contemporary. The translation is excellent." - Kenneth Bowser. Ptolemy's ancient all-in-one astrology manual, Tetrabiblos because it has "four books" or sections, . Astrologers have long called it "the bible of astrology.

Product Reviews
Did you buy this product? Please rate and review!
---
Average User Rating
You must be logged in to add a review.