Guest, your shopping cart is empty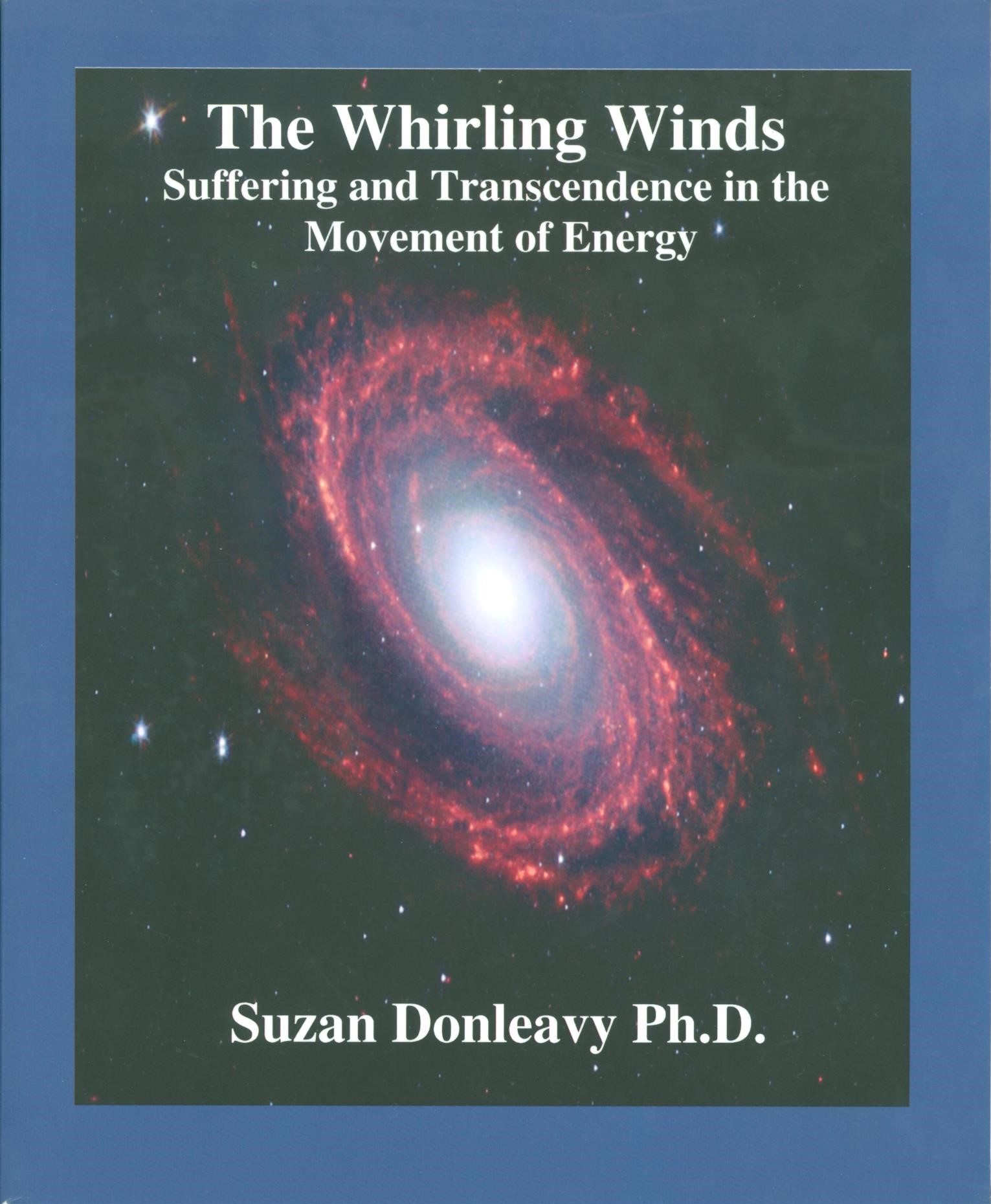 The Whirling Winds
$21.95
Suzan Donleavy's The Whirling Winds: Suffering and Transcendence in the Movement of Energy reports the findings of a study which presents new and important astrological information. It is believed that knowledge of the movement of energy illustrated by the Whirling Winds motif was once known and has been lost for millennium. Its rediscovery offers us the possibility of considering our lives from a new perspective, a perspective closer to an objective view of reality. In addition to providing a broader intellectual viewpoint, understanding the inexorable movement of energy described in The Whirling Winds can free us from what is often most painful within the sphere of personal relationships: the turning wheel of attraction and repulsion. This understanding can also help us to appreciate our waxing and waning physical, mental, and emotional energy levels. The Whirling Winds offers readers a method for identifying the sensation of lunar and solar transits and for verifying the results of the study for themselves, and in their own lives. The organic understanding that we are all participants in a greater cosmic-environmental system may provoke a deeper questioning about our role in this large-scale energy exchange. And these questions can be a real starting point for a new level of exploration.

Product Reviews
Did you buy this product? Please rate and review!
---
Average User Rating
You must be logged in to add a review.