Guest, your shopping cart is empty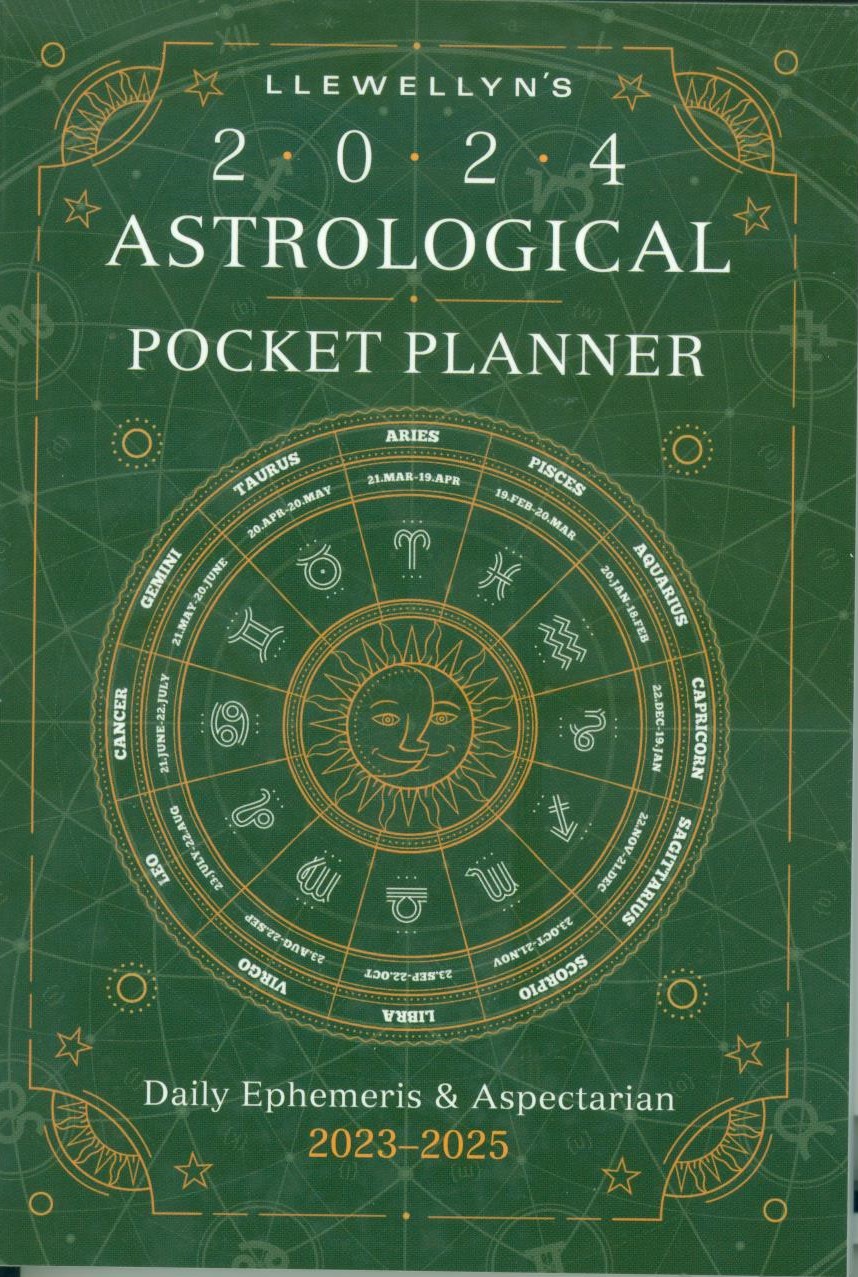 2024 Llewellyn's Astrological Pocket Planner
$9.99
Cosmic Wisdom In A Compact Form. Wherever you go, you'll be ready to consult the stars with Llewellyn's Astrological Pocket Planner. A favorite resource for more than twenty-five years, this planner helps you find the best dates for important events and activities, including vacations, parties, and meetings. Every page offers practical and accurate information, such as three years 2023-2025 of ephemeris and aspectarian data. This pocket guide also includes: Daily signs, Moon, and aspects, 2024 week-at-a-glance planner, Best days for planting and fishing, Planetary stations chart, Moon void-of-course table, World time-zone map and conversation table, Space to write in daily appointments.

Product Reviews
Did you buy this product? Please rate and review!
---
Average User Rating
You must be logged in to add a review.