Guest, your shopping cart is empty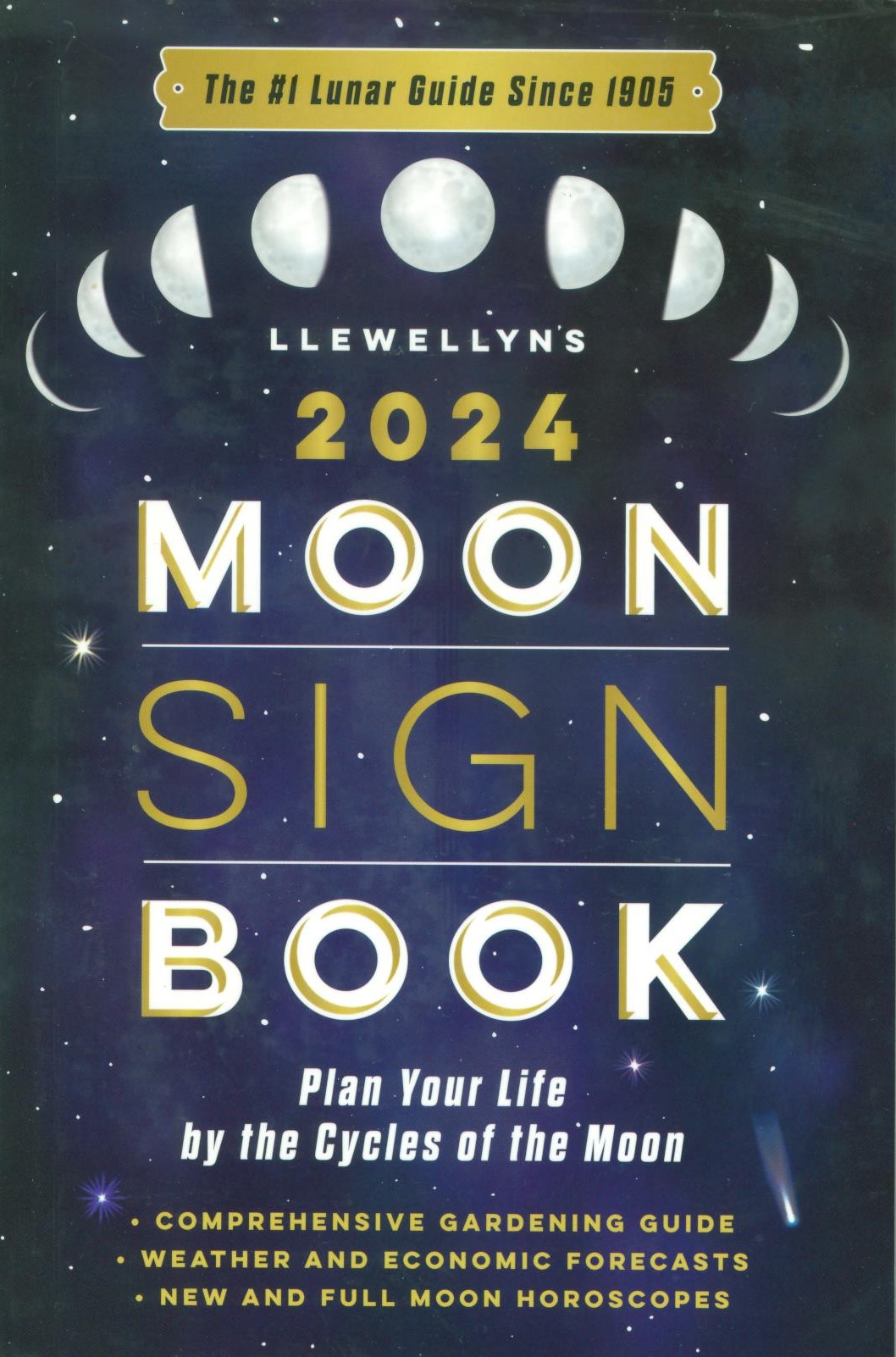 2024 Moon Sign Book
$13.99
Llewellyn's Moon Sign Book. Plan Your Life by the Cycles of the Moon. Comprehensive Gardening Guide, Weather and Economic Forecasts, New and Full Moon Horoscopes. You'll Be Over the Moon with These Articles, Resources, and Tips. Llewellyn's 2024 Moon Sign Book reveals the best times to schedule your events and activities, and it suggests ways to overcome challenges and live a more spiritual life. Planting & Harvesting, Adopting a Pet, Medical Treatments, Romance, Traveling, Breaking a Habit, Getting Married, Buying a Car, Settling Legal Matters, Starting a New Job, Brewing Beer, Losing Weight, Fishing. Detailed weather predictions for each region, Weekly pages featuring advice for growing fruits and vegetables, Best dates for relationships, business,and finances, A monthly lunar asdpectarian with Moon tables, Economic forecasts.

Product Reviews
Did you buy this product? Please rate and review!
---
Average User Rating
You must be logged in to add a review.