Guest, your shopping cart is empty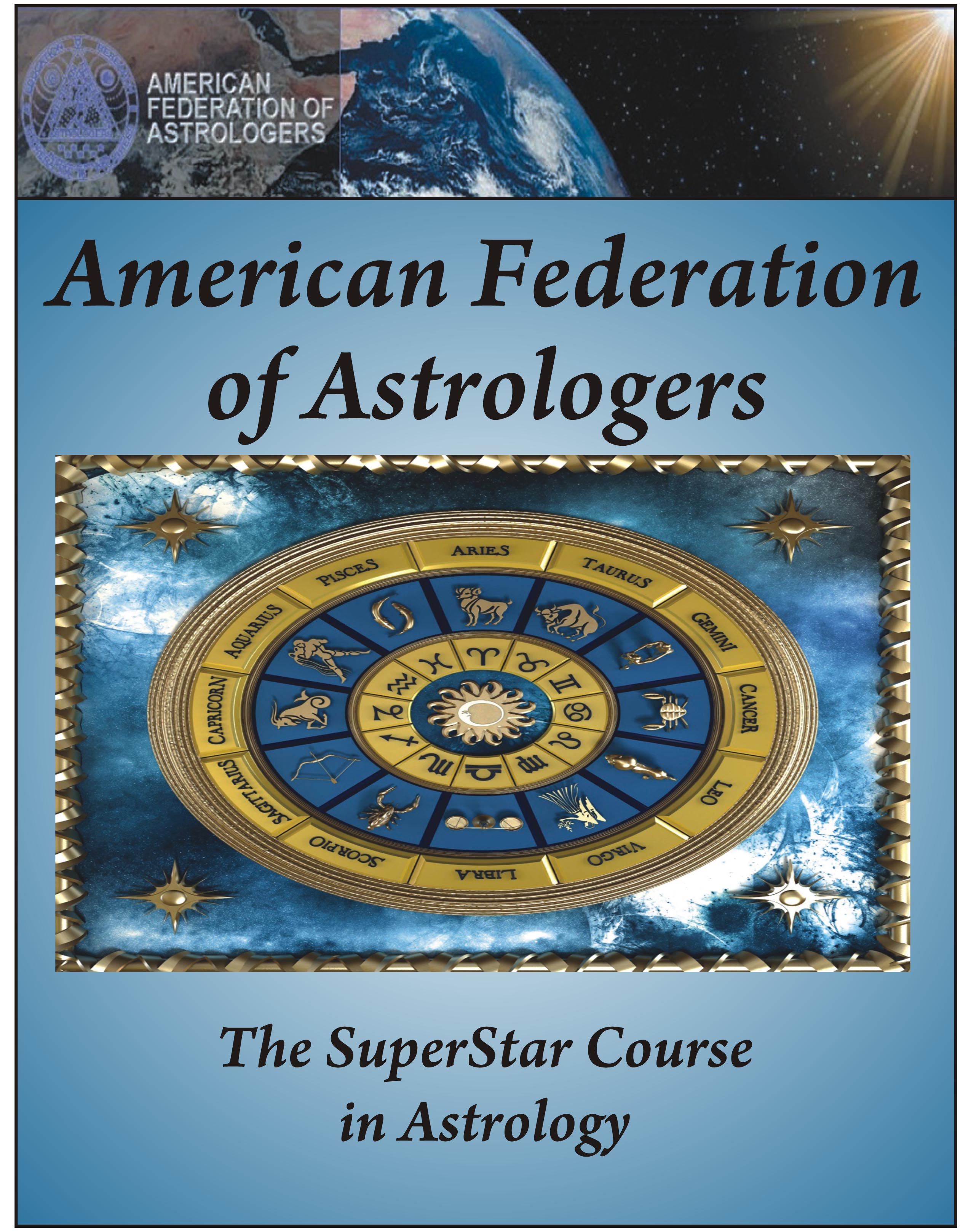 Correspondence Course
$449.00
Correspondence Course, lessons 1-22 shipped in a binder for easy use; includes Placidus Tables of Houses and one-year AFA associate membership, which entitles you to a 20% discount on books. The cost of the course includes shipping/handling to U.S. addresses; contact AFA for shipping/handling to non-U.S. addresses.

Product Reviews
Did you buy this product? Please rate and review!
---
Average User Rating
You must be logged in to add a review.